Pioneer Promo was originally established in 1986 to provide products and services specifically for automobile and equipment dealerships. Pioneer Promo is owned by the Automobile Dealers Association of North Dakota (ADAND) and the Pioneer Equipment Dealers Association (Pioneer EDA). Pioneer Promo staff are actually employees of the associations, which means we are YOUR employees.
All Pioneer Promo Products are reviewed by our marketing team to ensure the highest level of quality, 

competitive pricing

, and a diverse product line with something for everyone.
Our experience in the automobile industry enables us to offer products

specific to auto dealerships!

Prompt, professional customer service, along with rapid order processing, ensures that your employees receive a high quality product in a hurry!
Pioneer Promo provides online Company Stores with access to pre-approved branded apparel for your employees. Company stores are developed and maintained free of charge.
The benefits of purchasing apparel and promo items from Pioneer Promo go well beyond the products!
In addition to competitive pricing and the highest quality products on the market, the majority of Pioneer Promo profits are funneled directly to your Association and are then used to provide services to automobile dealers.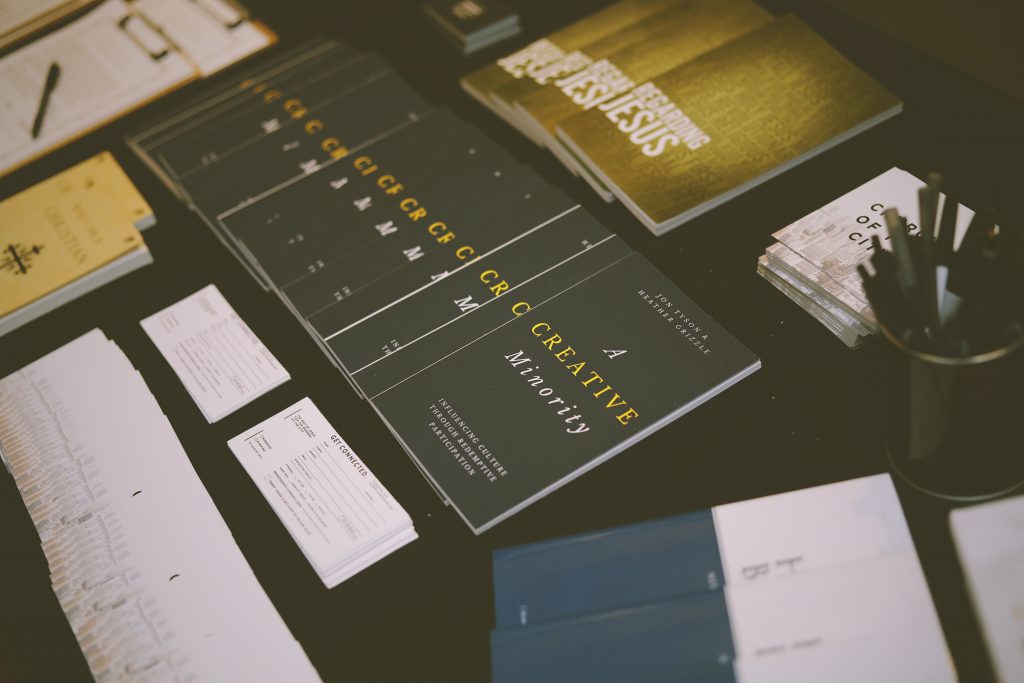 INVEST IN YOUR BRAND
$0.000436 is the cost per impression on a pen in the US... less than a penny.
73% of people carry a pen with them at all times.
89% of consumers can recall the brand on a promotional product they received in the last 2 years.
59% of employees who receive a promotional product from their employer have a more favorable impression of their workplace afterward.
Promotional products WILL help consumers remember you!