Legislative Representation
Government legislation and regulations have a major impact on your ability to make a profit in your dealership. With the support of North Dakota automobile dealers, our staff fights to keep the interest of auto dealerships in the minds of state lawmakers.
The North Dakota State Legislature meets every odd-numbered year from January through May.  ADAND President/CEO, Matthew Larsgaard, is our full-time lobbyist and is continually engaged during the legislative session.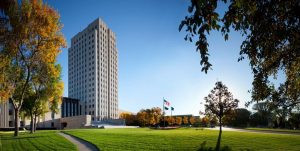 As an automobile dealer in North Dakota, you should constantly be aware of state and federal legislation and how that legislation may affect your ability to manage your business.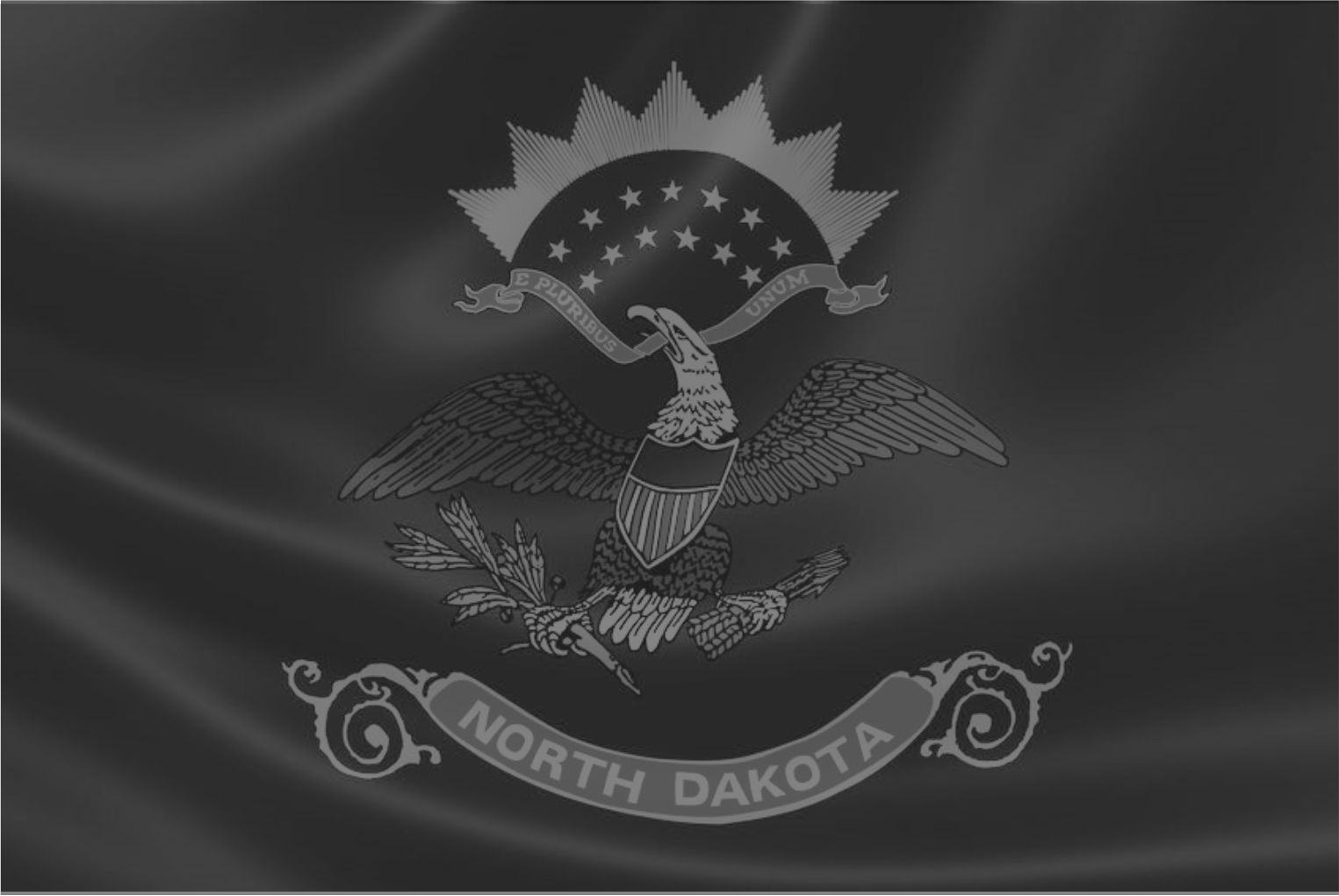 Franchise Law
SB 2236 - this ADAND bill greatly enhanced North Dakota's automobile and truck franchise protections.  It shelters dealers from the unfair business practices of giant, out-of-state auto manufacturers who would force dealers to sign contracts that are discriminatory, unreasonably demanding, or that force them to waive their rights under the ND state law.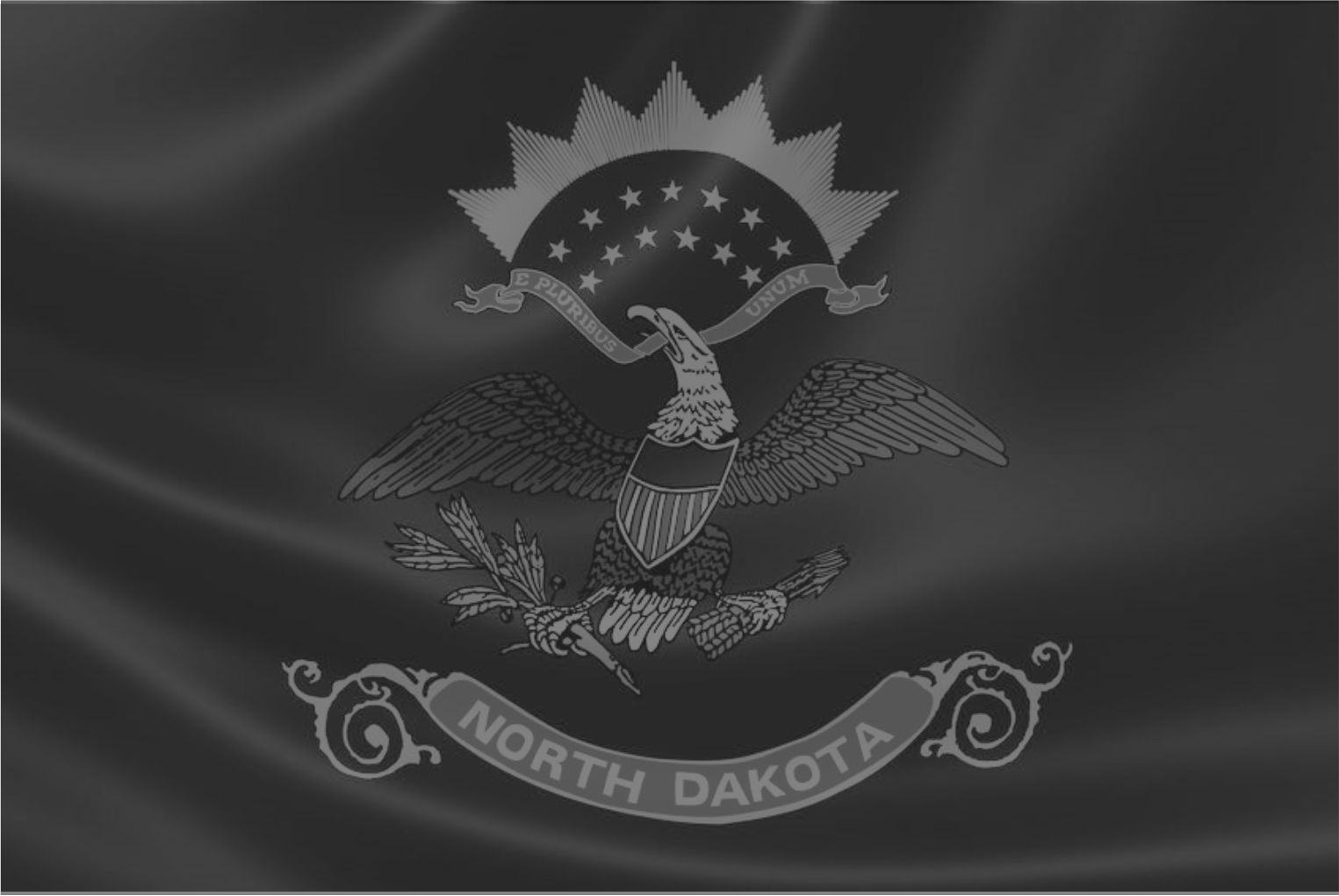 Warranty Reimbursement
In the past, manufacturers reimbursed dealers for warranty repair at a rate that was much lower than the market rate. Dealers had no choice but to perform the repair and accept any amount of reimbursement that the manufacturers arbitrarily decided to send them. HB 1192 was introduced by ADAND and allows dealers to now be reimbursed at a fair market rate for warranty repairs!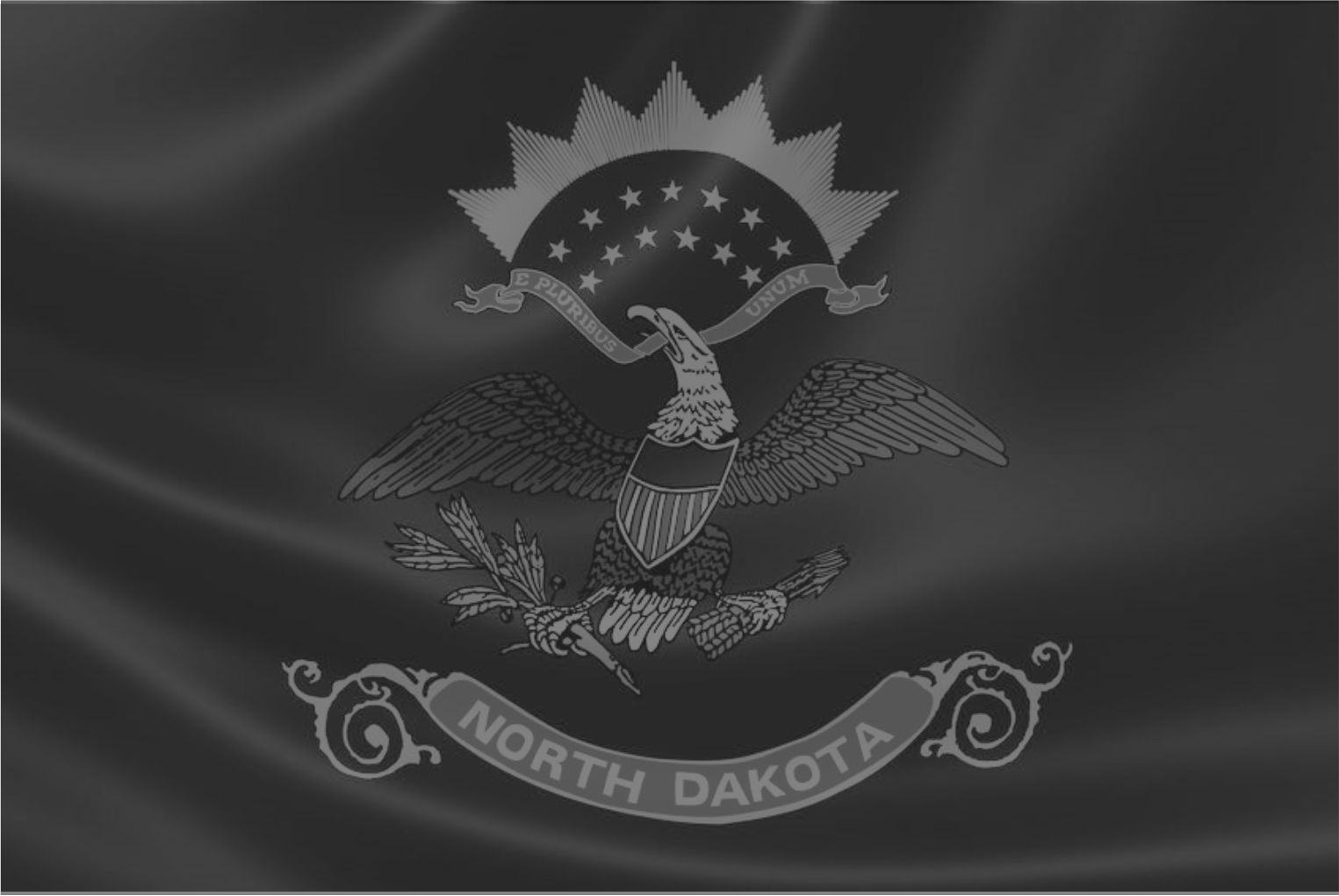 Motor Vehicle Brokering
SB 2280 proposed to repeal the section of ND state law that prohibits the brokering of motor vehicles by unlicensed, un-bonded persons. Furthermore, the bill would have allowed a broker to demand a vehicle down payment from the customer, possibly equating to thousands of dollars. Even if the deal was cancelled, the broker would be allowed to keep the down payment for "expenses incurred." ADAND opposed this bill and it was defeated.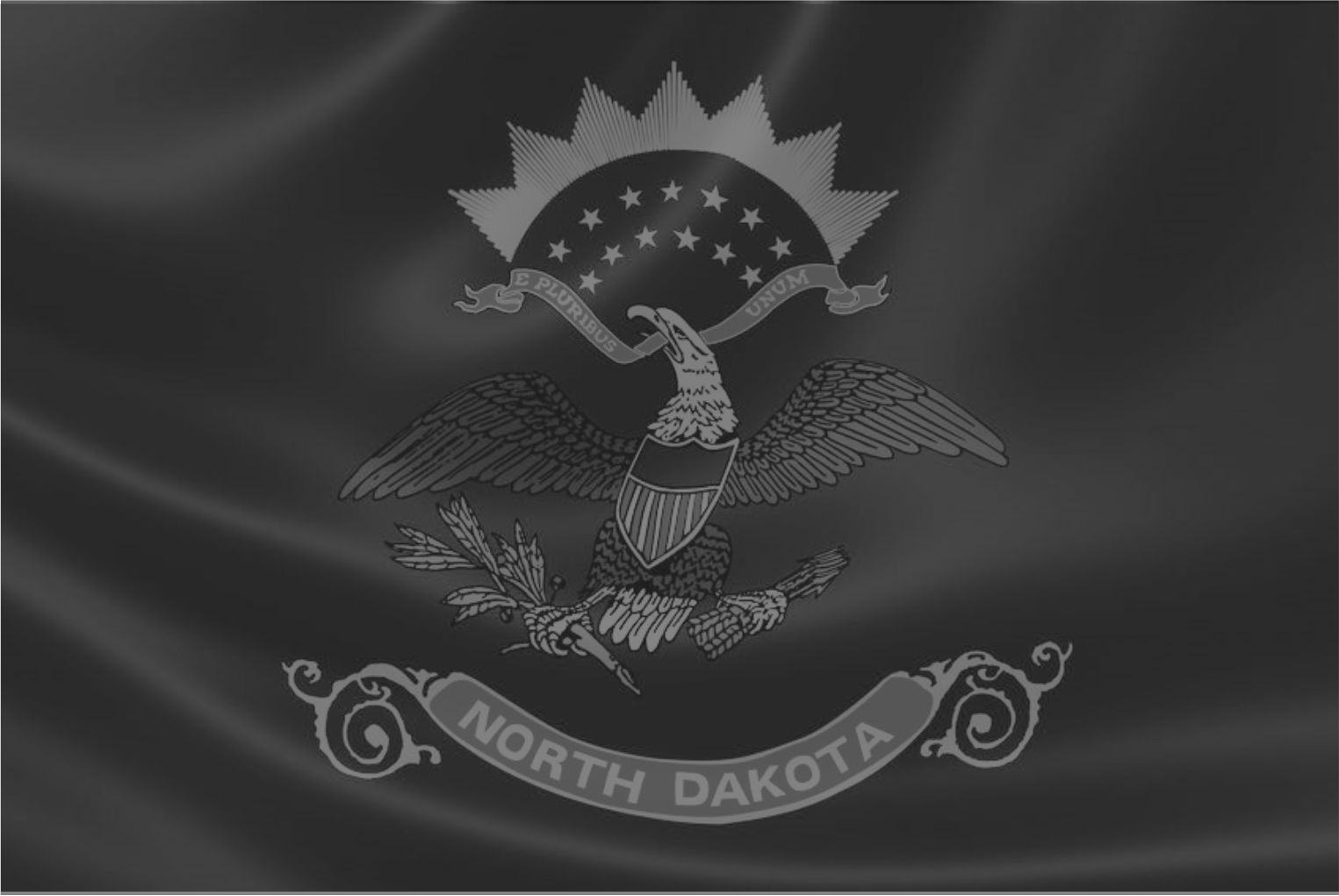 Repairman's Lien Law
HB 1251 was created to protect the investment of parts and labor that a repairman (dealer) adds to an automobile, truck, combine, tractor, etc. This protection allows a dealer to place a lien on property and retain possession of it until the repair bill is paid. This ADAND legislation greatly increased dealers' lien priority!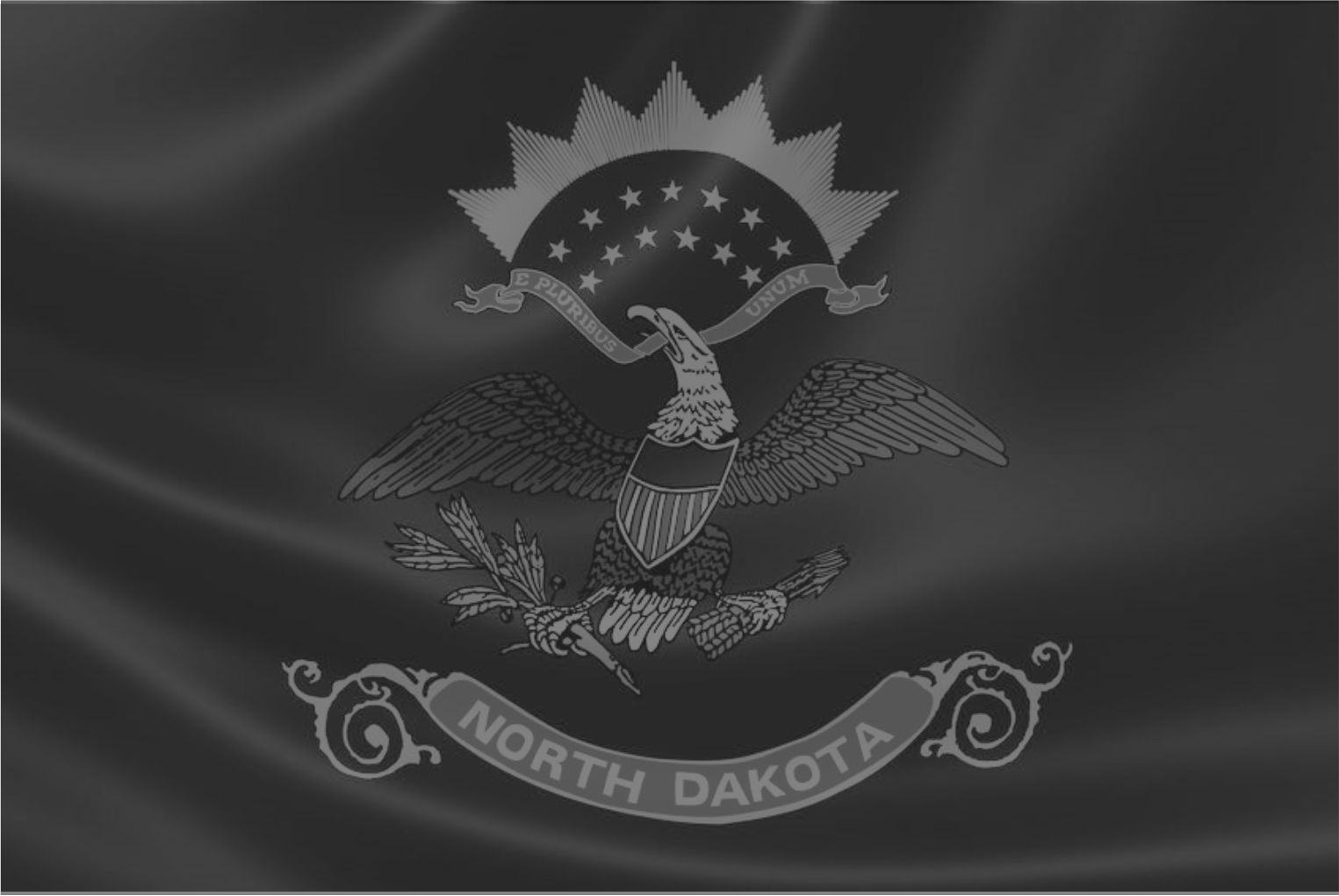 Montana Sales Tax Exemption
Montana customers are exempt from paying ND sales tax, provided that they meet certain requirements. HB 1150 would have repealed this long-standing sales tax exemption, resulting in devastating consequences for our dealers, especially those in western North Dakota who derive a significant amount of their sales from customers across the border in Montana.  ADAND opposed this bill and it was defeated.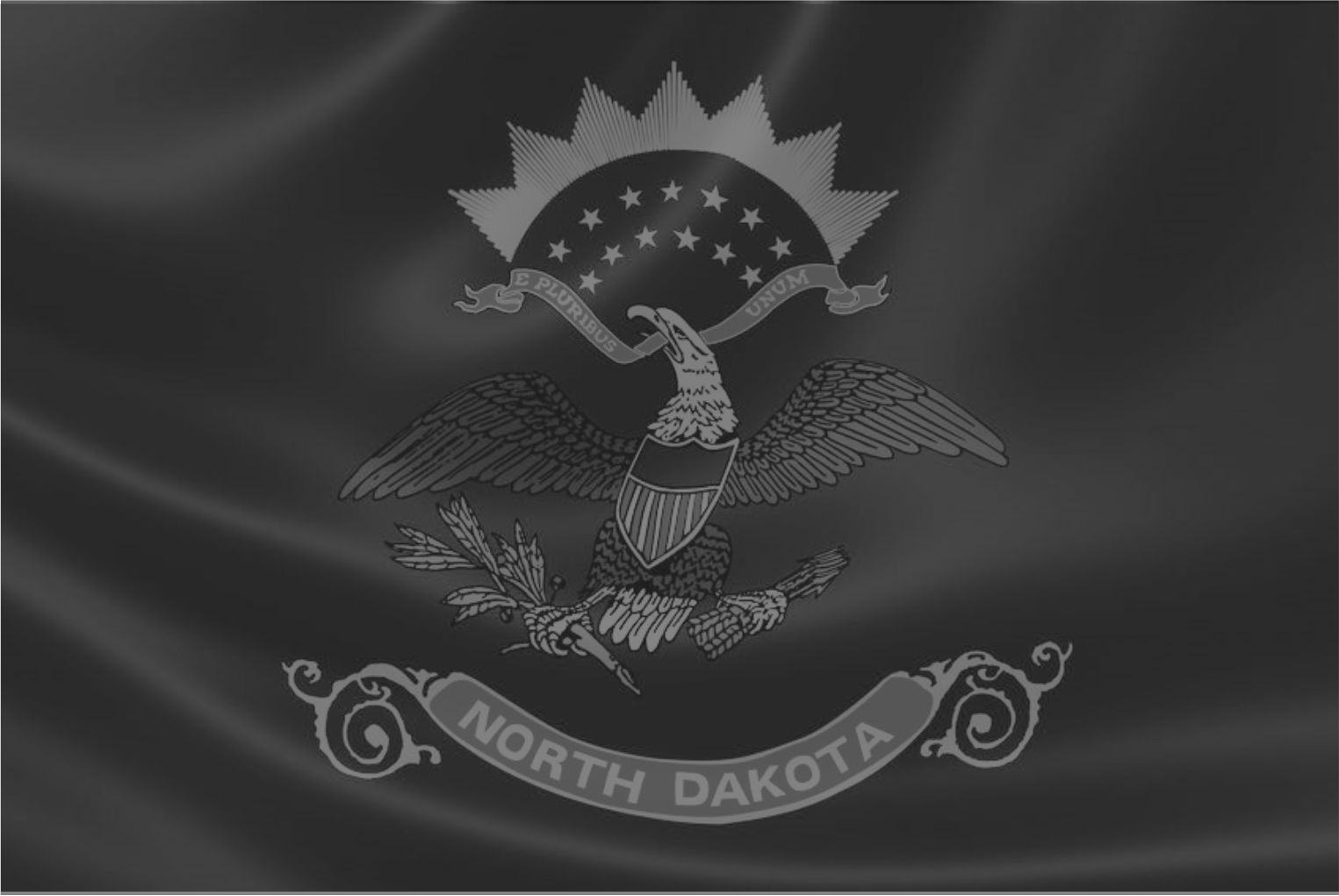 Federal Excise Tax
Certain members of Congress have proposed raising the Federal Excise Tax (FET) to 20% for heavy-duty trucks and trailers.  At ADAND's request, U.S. Senator Cramer co-sponsored H. Con. Res. 52 which puts Congress on record in opposition to any increase in the FET.