The Pioneer Healthcare Trust (formerly NDAIDA Health Care Trust) has been affiliated with Blue Cross Blue Shield of North Dakota (BCBSND) since 1994, and has served our members' group health insurance needs for over 60 years. Currently, the Trust insures almost 8,000 people, making us the largest health care trust in North Dakota!  And now, Pioneer Healthcare Trust has expanded into Minnesota!  This exciting development will provide further health insurance predictability and overall stability for ALL of our Trust members.  Learn more about our expansion into the Minnesota market here!
Give your employees and their families what they need...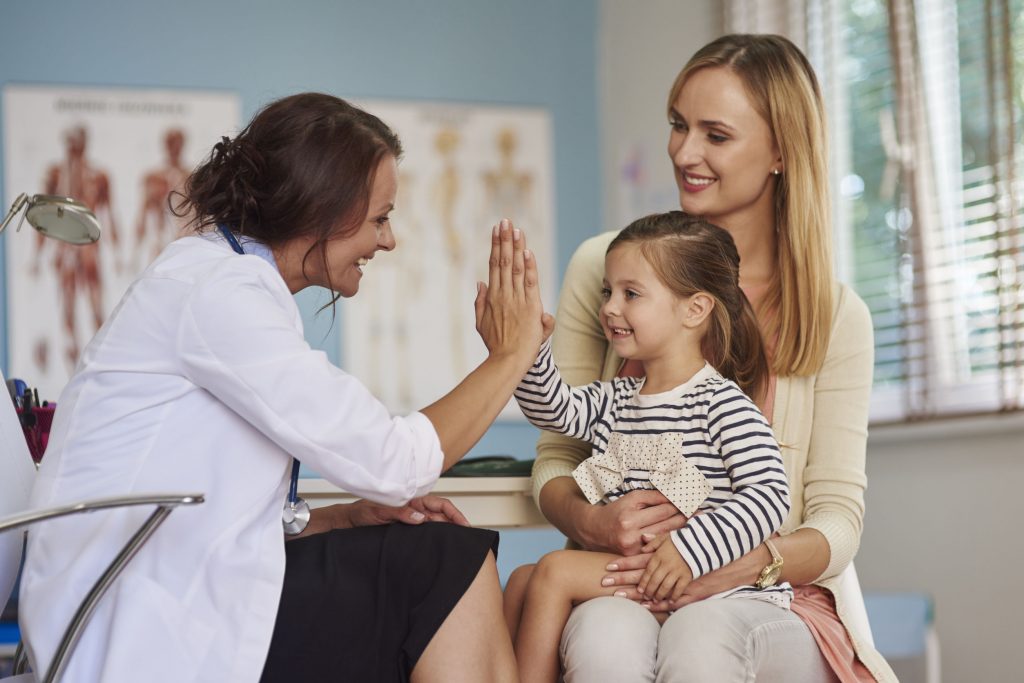 You, as an employer, have many responsibilities and decisions to make regarding your company's health insurance plan, and we are available to assist you every step of the way. Our goal is to provide your employees and their families with quality healthcare coverage at competitive rates, while also meeting your needs as an employer.  How are we able to do that? The Pioneer Healthcare Trust is a self-funded insurance pool that is rated on its own claims experience. Our Healthcare Trust Board, which consists of participating automobile and equipment dealers, determines the appropriate premium levels, plan design, and manages all other aspects of the plan. This gives our members peace of mind, as our Trustees, who are also dealers, understand and promote your best interest in the health insurance market. Being self-funded also provides significant regulatory and tax benefits. Rates and plan design are exempt from metallic constraints and common risk pool, AND benefits are not subject to state premium tax and some ACA taxes totaling over 4.25%.
Additional Benefits
Consultation services are included with every plan.
Assistance in developing Affordable Care Act (ACA) reports
that your group will need to submit to the federal government.
Full-time staff lobbyist.
Call Us Today for a Quote!
Pioneer Healthcare Trust
1411 32nd St S, Fargo, ND 58103
(701) 293-6822